Southland Renal Medical Group
Nephrologists located in the Greater Long Beach and Orange County, CA Area
Kidney Care Specialists in Southern California
Southland Renal Medical Group is a proven leader in providing comprehensive care and service to patients with all forms of kidney disease. Our dedicated nephrology staff and team members are at the ready to assist you and your family navigate the healthcare system and guarantee you receive the finest and most appropriate care designed for your special circumstance. We will help every step of the way!
The team at Southland Renal Medical Group includes nephrologists and kidney specialists ready to assist residents of Southern California at their kidney treatment centers, Dialysis Facilities, Hospitals located throughout Los Angeles County and Northern Orange County.
Southland Renal Medical Group is committed to providing patients with high-quality, kind, compassionate, and comprehensive care, regardless of the stage of kidney disease they have when they come to the practice.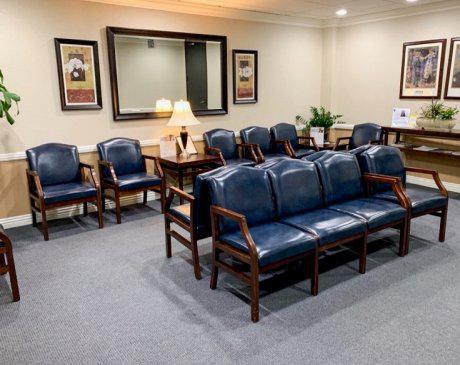 Main Kidney Treatment Center
Lakewood Kidney Treatment Center
3300 E. South Street
Suite 308
Long Beach, CA 90805
All of our physicians are available at this location
Monday-Friday 8:30AM-4:30PM
OUR ADDITIONAL KIDNEY TREATMENT CENTERS
Downey Kidney Treatment Center
11480 Brookshire Ave.
Suite 110
Downey, CA 90241
Dr. Michael Fischman is available at this location
every Wednesday 2:00PM-5:00PM
Los Alamitos Kidney Treatment Center
4152 Katella Ave.
Suite 201
Los Alamitos, CA 90702
Dr. Semerjian is available at this location
every Wednesday 9:00AM-12:00PM
Fountain Valley Kidney Treatment Center
18111 Brookhurst Ave.
Suite 6700
Fountain Valley, CA 92708
Dr. Sekhon is available at this location
the last Thursday of every month 1:00PM-4:00PM
Our New Location
Coming Soon!
Conditions We Treat & Services We Offer
Deceased Donor Renal Transplant
Thank you to our referring physicians!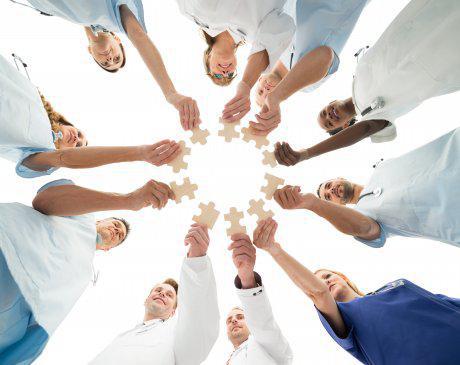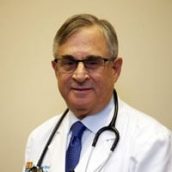 Ronald Fischman, MD, FACP, FASN
Board Certified, Internal Medicine & Nephrology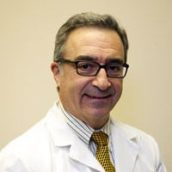 Avedik Semerjian, MD, FACP, FASN
Board Certified, Internal Medicine & Nephrology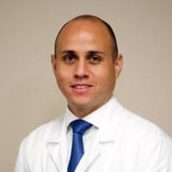 Board Certified, Internal Medicine & Nephrology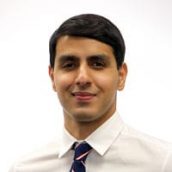 Board Certified, Internal Medicine & Nephrology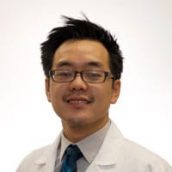 Board Certified, Internal Medicine & Nephrology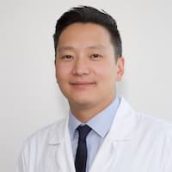 Board Certified, Internal Medicine & Nephrology
Board Certified Internal Medicine & Nephrology